About Us
Cruises South is your trusted source of information when it comes to cruises in the best destinations in the world. We provide the latest and most accurate information on cruises in Asia, Europe, North America, among others.
Find out everything you need to know before your trip so that you can focus on having a great time and enjoying the views.
Going on a cruise is fun and exciting until you realize that you did not prepare enough and end up panicking and being stressed.
While a cruise is quite simple, there are many things that can go wrong if you don't know much about your travel destinations and the things that you would need along the way.
Cruises South provides you with detailed information and tips on how you can prepare for your trip.
Cruise Deals by Destination
Cruises can be quite expensive so you need to make sure that you get the most of your money when going on a cruise.
You will find the best cruise deals in our site and compare packages so that you can choose the one that suits your needs.
We have plenty of cruise vacation options that are suitable for a wide range of people.
Choose which sites you want to see the most and prioritize them so you can create an itinerary that works best for you and your travel companions.
Find information on which packages suit your budget and which places are worth spending your money on. Different people have different tastes and preferences so it is important that you take a personalized approach in planning your cruise.
Our site will help you plan these details to ensure that you have a stress-free vacation.
What to Expect
Know what to expect on your cruise no matter your travel destination. We will give you an overview of what the cruise is like and the places and stops that you will make.
You may have read about a place but it is still best to hear from the experts so that you can be prepared for what's ahead.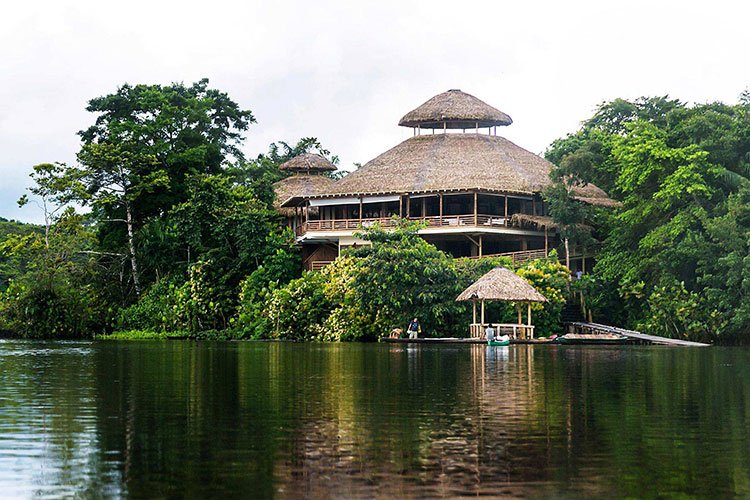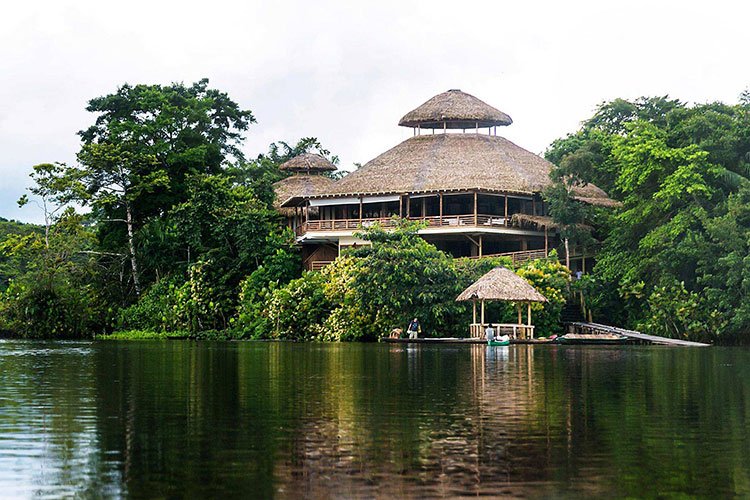 Photos and descriptions are not always enough and our staff provides you with details that you may not otherwise find in an ordinary travel magazine.
We know these destinations by heart so you can expect only the most reliable information to prepare you for your trip.
Cruise Travel Guides
Knowing what your cruise itinerary will be like ahead of time will save you a lot of stress and energy.
Cruises South gives you the important details about your cruise so that you can manage your time better and plan everything accordingly. Know if you will be making a stop at a beach so that you will know whether to prepare your swimsuit.
We also give information about the climate and what the weather is like on the specific times that you choose you take your cruise.
Port of Call Information
One of the most important things you need to know when going on a cruise is the port of call information. If you get this wrong, it will complicate everything and you will ruin a perfect vacation.
Our site provides you with the port of call details to ensure that you are in the right place at the right time.
City Itineraries by Cruises South
In most cruises, you will stop at specific cities and either spend a day or some nights in those cities. Having a city itinerary would ensure that you would make the most of your time before you set off on sail again.
Cruises South offers these details so that you can explore the most important sites in your destinations and make the most remarkable memories that you can cherish for a lifetime.
When you stop on an island, don't just go to the beach. Know which restaurants offer the most authentic food and which sites are the most unique in that area. Our city itineraries will help you make those decisions.
Best Time to Go
Different places in the world offer different experiences depending on the time of the year. Our site provides information on the best times to go on a cruise for each destination.
If there is a specific attraction that you want to see or experience or a natural phenomenon that happens only at a specific time, you will find that information on this site.
The worst thing you can do is to go on a cruise only to find out that the experience that you want is not available during your cruise.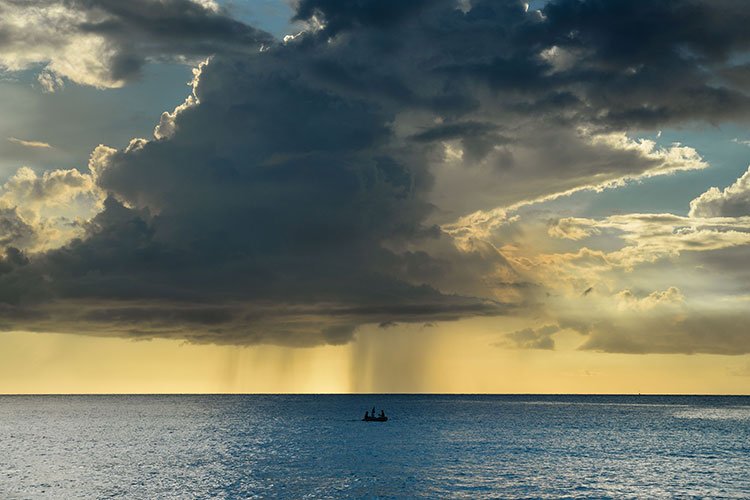 Things to Do On Cruises
You may also want to plan in advance the activities that you want to do with your travel companions. Cruises South provides information on the most popular activities in each cruise by destination.
You should also take note of the things you need to pack for a particular trip and our travel guides include those details as well.
The Best Cruises Around the World
No matter which part of the world you would like to take a cruise, we offer information on the best cruise deals and tips on your destination of choice.
European Cruises
Know the best European itineraries on your European cruise, the best times to go, and which places suit you best.
If you want to explore the northern parts of Europe, it is best to go during the summer. A mediterranean cruise is perfect for people who are looking for culture and exotic sights.
Bahamas Cruises
If you want a more laid back trip, take a cruise to the Bahamas.
Everything you need to know is on our Bahamas Cruises page including the perfect itineraries whether you want to do overnight stays or short hop trips.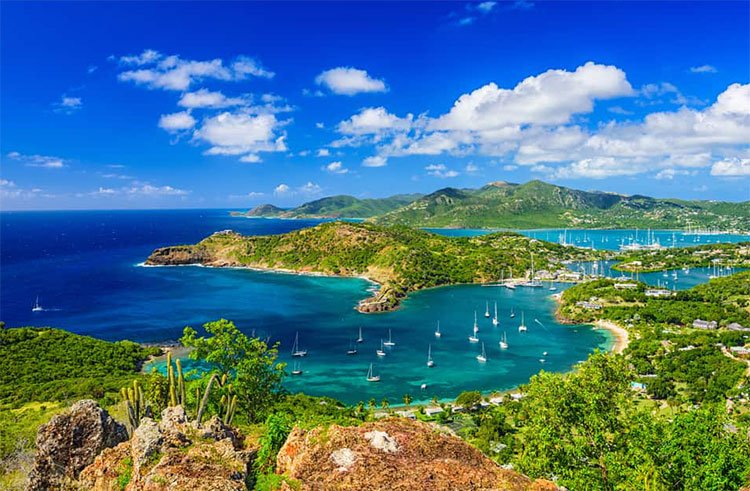 We offer plenty of information on all types of cruises including Alaska Cruises, Bermuda Cruises, Caribbean Cruises, Hawaii Cruises, Africa Cruises, Australian Cruises, South America Cruises, Asia Cruises, and Antartica Cruises, among others.
By reading our detailed guide on each destination, you will not only be more prepared but you will also make your trip more exciting.